Using a chair as a planter
There are always a million ideas on Pinterest and I probably saw this idea on there but I did not pin it.  We were given an old chair that we were supposed to take to the dump.  My husband really liked it and decided he would keep it.  His first thought was that we would use it for photography…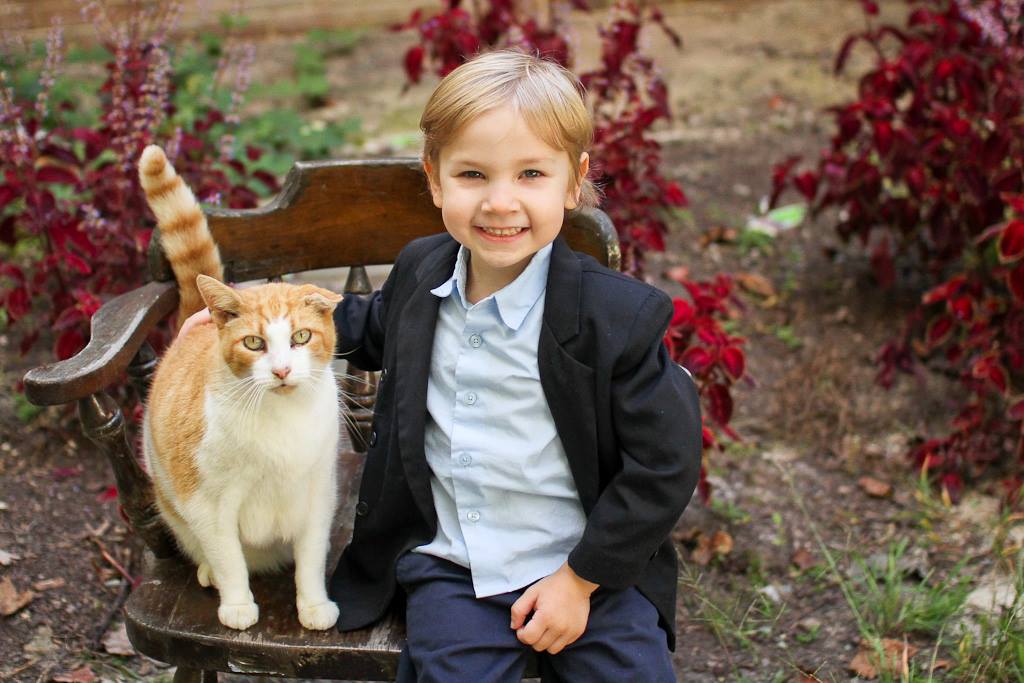 We did that with one of our kids but we left the chair out in the weather and all the varnish started peeling off.  It also got a crack in the middle.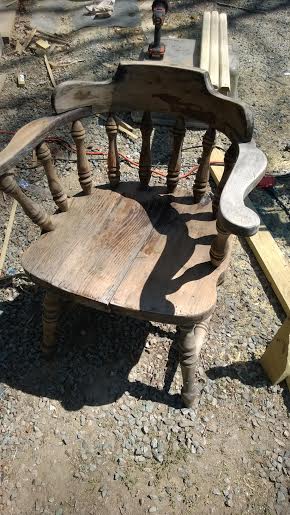 With it being spring (In most places it is still snowing and the temps are cold.) and nice weather we had been planting and trying to make it look beautiful around here.  I looked at the chair and decided I wanted to use it as a planter.  My hubby glued the seat back together and I started sanding it.  After it was sanded I painted it an off white color.  My hubby cut a hole in the middle and I placed my plant inside.  We used a small bucket that was white to plant the flower in.
The finished product.  I love it!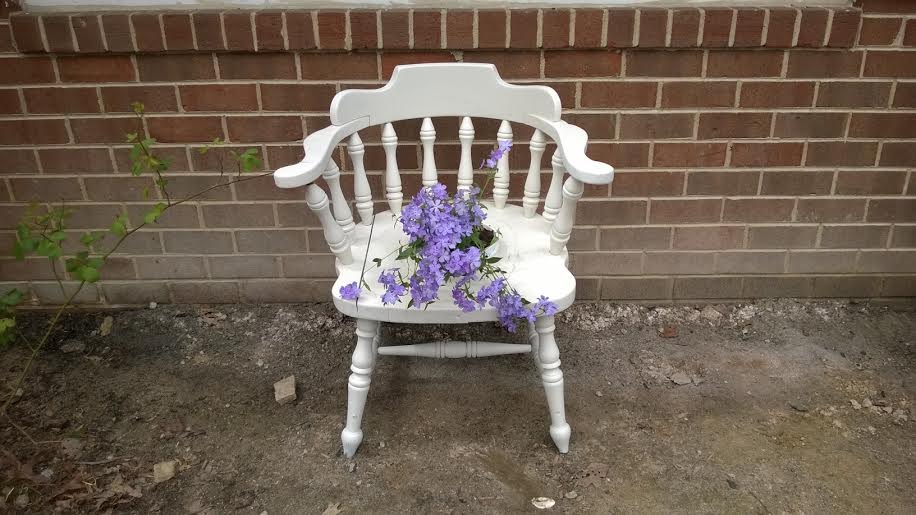 Terri