Sun Shade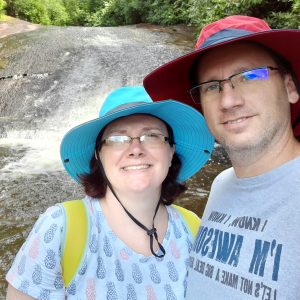 I love these hats! I decided I wanted to get some hats for vacation this year that had a wide brim.
Because this is literally me….
These hats are great! They keep the sun off of my face. There is even a hole in the back for a ponytail. I didn't use that part but my daughter did.  She said you have to have your pony tail in the right spot for it to feel right.  So a lot of times she just wouldn't use the pony tail hole.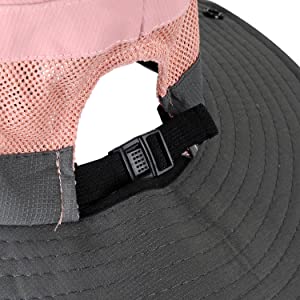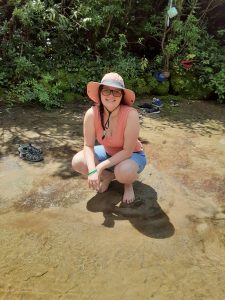 So if you are looking for a cute hat to go hiking in or just to keep the sun off your face then this is a nice set to buy.  It comes with 3 hats in the set and 3 colors. Light Blue, red and pink. They can be found on Amazon for $19.99.
*Note this is my own opinion. I bought this product and do not have an sponsorship with Amazon.
Terri