Love & Camping
So our first family adventure this year was going to Pennsylvania just so we could get fireworks.  Yes we are that family.  We travel just to get cool fireworks to entertain people.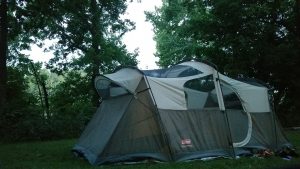 We went camping at Antietam Creek in Maryland. (Pretty close to Pennsylvania.) Not my favorite way of camping but we still had a good time.  There were only Porta Potties there and there were no showers.  So two days without showers is not my idea of fun. Even though there were no showers we all still had a fun time funking each other out lol.  No just kidding it wasn't so bad!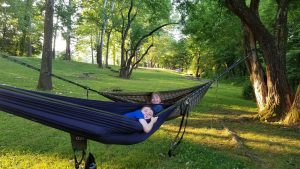 It was very pretty and relaxing at the campground.  My boys loved hanging out in the hammocks.  They also went around and explored the river.  It was really beautiful around there.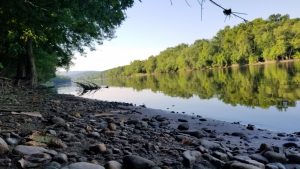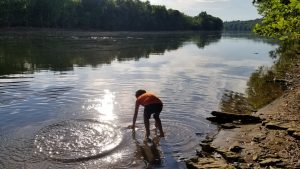 We also got to find some Love signs on the way back home through Virginia.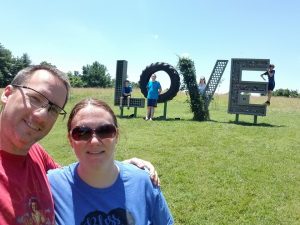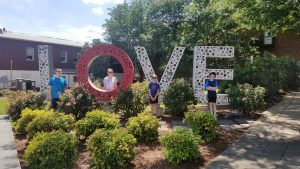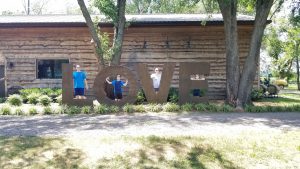 Our goal is to go to every Love sign but not sure if that will happen when they keep adding more!  Honestly it is so fun and my family loves going to different parts of the state.
Stay tuned for our other summer adventures.
Terri