Changes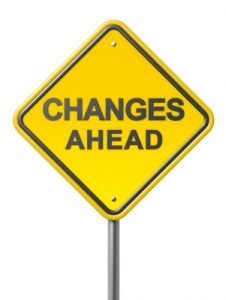 Wow life has gotten away from me!  I am so sorry to let this blog kind of just fade away.  The kids are on their second year of public school and are busier than ever!  My 2 oldest are nonstop doing things in school.
My 13 year old son is in FFA (He is the treasurer.) and is also in the school play Mary Poppins Junior. He will play the Chairman and also one of the chimney sweeps.  He stays after school almost every day.
My 17 year old daughter is in culinary and was asked to do Skills USA.  She didn't place but I think she did a great job!  She is busy learning how to cook all sorts of different things.  She loves cooking.
My little 2 are busy with just every day school and field trips.   For me, I am now working at the high school my daughter goes to and I graduated from.  Who knew I would be back there one day? Not me for sure!  I am an Instructional Assistant for the Special Education class.  I am loving it.  I started there on January 6th of this year!  It is a wonderful job and I love being with my 5 students. They are some great kids!
So there are a few changes that are going on.  I hope to get into blogging more.
Terri