HUGE summer sale Pro Compression!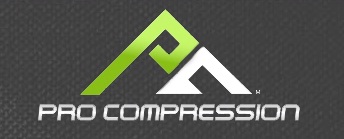 My favorite…Pro Compression is having a HUGE summer sale!
Get 40% off ALL merchandise at procompression.com, including their brand NEW Neon Calf Sleeves and Team PC Gear such as hats and running visors!
Simply enter coupon code JULY at checkout. You'll save 40% and get free US shipping. Click here to stock up today:
http://www.procompression.com/products/
Hurry, coupon code JULY expires August 4, 2013.
Terri