Ink Garden Review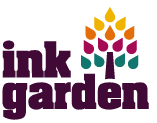 Are you looking for a personalized gift for your loved one?  If so you should check out Ink Garden.  I have the hardest time finding gifts for some people in my family.  My husband and my dad are two of them.  Both of them love the kids so I decided to look for a website that did personalized gifts.  I have used others in the past but I was looking for a certain thing for my husband.
I wanted personalized playing cards.  I looked at so many different sites but only Ink Garden had what I wanted.  Other playing cards I found out you could only put a certain amount of pictures on them or you couldn't arranged them in any different way.  The template was set and there was no changing it.  With Ink Garden I was allowed to change the size of the pictures, put them where I wanted on the card and add other personal touches.  I had an image in my mind and Ink Garden made that image come to life with the playing cards I created.  I am so happy with them.  My husband loves them!
Sorry my camera on my phone is not the best at taking pictures.  This is not as clear as I would like it and the picture on the cards are not fuzzy.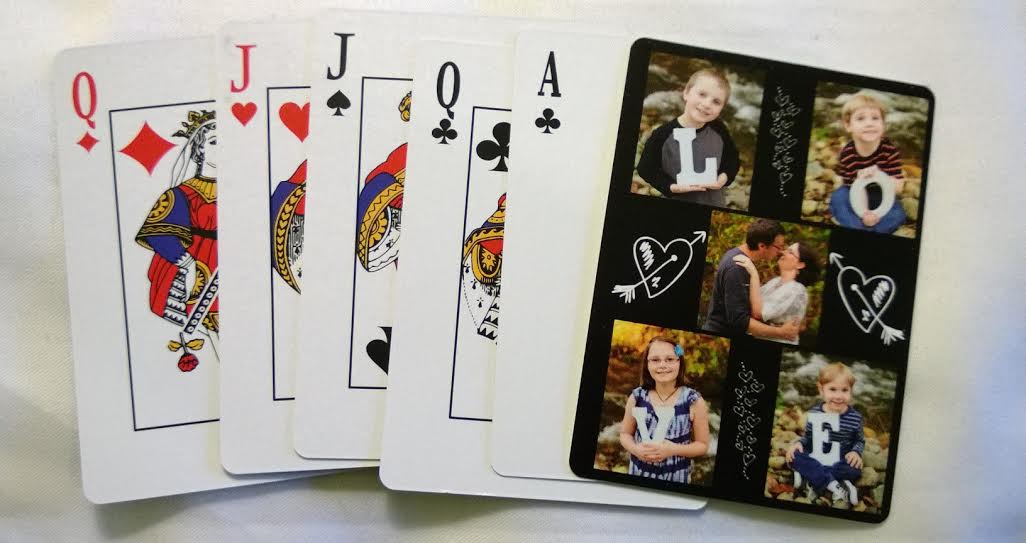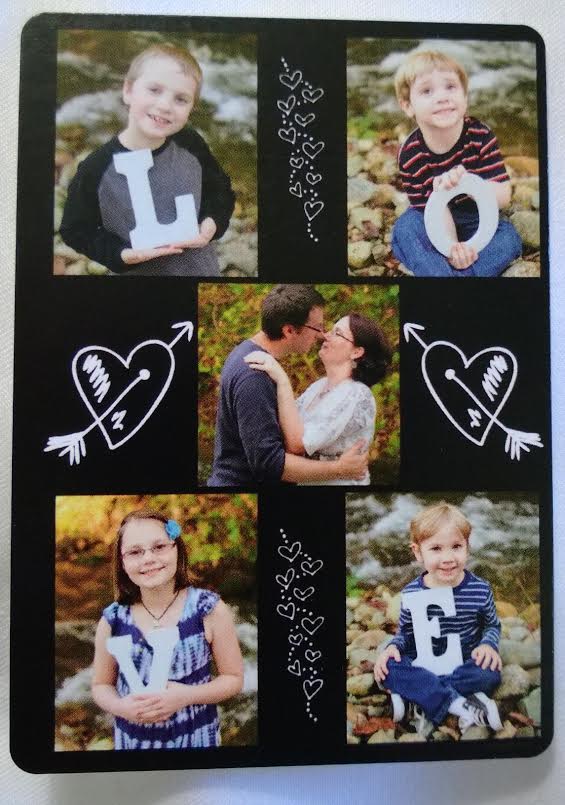 The playing cards can be found for $19.99 here.  I believe there was a sale on them when I ordered because they were doing all kinds of sales for Christmas time.

They always have good deals at Ink Garden.  Check them out because they change each week.  I got an amazing deal on my dad's gift.  His was on sale for $4.99.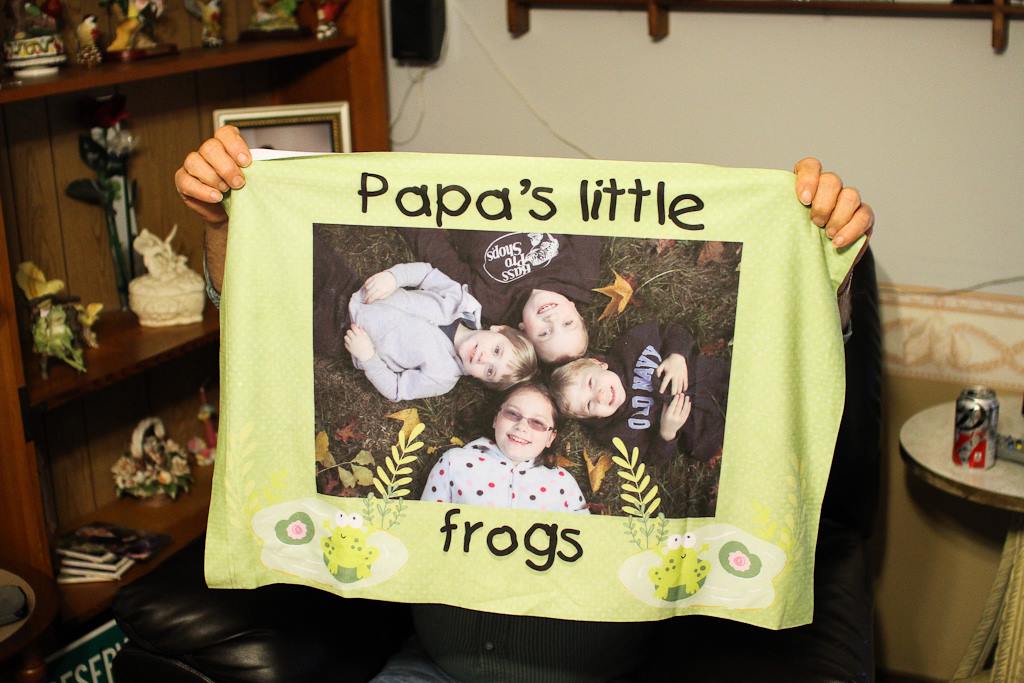 This is a pillowcase if you are wondering what in the world it is.  My dad loves frogs and he really loved this.  It combines his two favorite things…frogs and my kids 🙂  Pillowcases are $18.99 but with the code SOFT they are $15 each until Feb 15th.  My dad was just telling me today how much he loved his pillowcase and how he had to get a new pillow because he can't sleep on this one because it is too nice.  The material is very soft as well.
So if you are looking for a great personalized gift then you should check out Ink Garden.
*Note this was my honest opinion of the products above.  I was not asked to review these or in anyway paid for my review.
Terri