Valentine's Day Window Clings Heart Stickers Decal (review)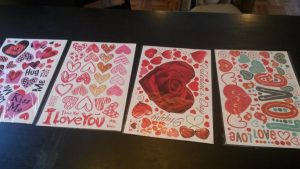 I think these are very cute and I love the designs. My daughter wanted to take them over as soon as she saw them.
What I like the most is I can also use them now for my anniversary. We got married in January and I used Valentine stuff during our wedding reception. I have already put these clings up. I don't have the Happy Valentine's Day up yet but will add it when it is Valentines.
I stuck some to my windows and a few to the mirrors in my bathroom.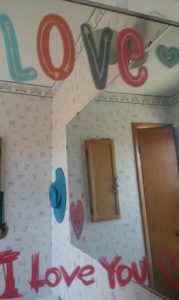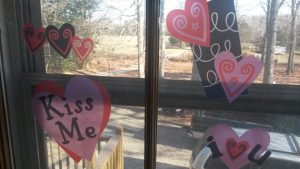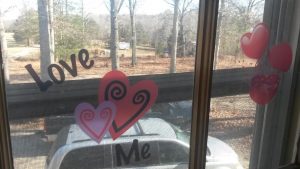 If you are looking for some cute Valentine Clings you can find these on Amazon for $11.88.
*Note this is my honest opinion of the product above.  I was not paid for my review.
Terri