Marco Polo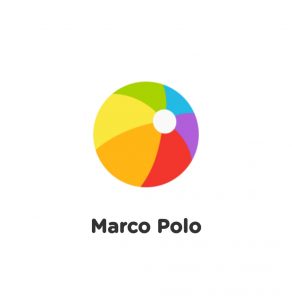 So have you heard of Marco Polo? No not the game you play in the pool, but an awesome app that helps you keep in touch with friends and family.
I had not heard of it until my sister-in-law told me about it. She lives in Utah and we live in Virginia. We don't see each other much. Which makes us both sad.  Not being able to see family and friends can be so hard.
We tried Skype but that has been hard because of time zones. Plus when you have children, getting them together to talk can be hard. School and work also get in the way.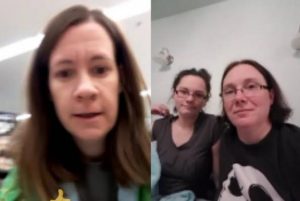 Marco Polo lets you send videos back and forth when you get the time to do it.  It is called a video walkie talkie. It is nice to get videos that are not sent on your phone through a text.  Text message videos some times won't work when you send them.  The message also has to be pretty short to even send. Marco Polo says there are no time limit.
When I first started I thought it would be dumb to use the Polo Bot. Haha I think I looked more weird trying to do it by myself. I later decided to give it a try and talk to the Polo Bot. It actually helped me to learn about different things you can do with the app.  Yeah, I still stink at videos.  I guess I am not one of the cool kids. 😀

A few features are filters and being able to draw while talking.  I took a screen shot of the Polo Bot lady with the filters.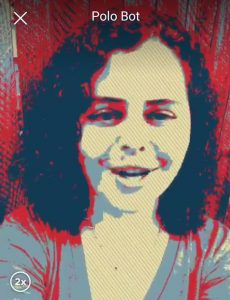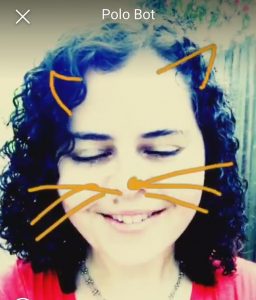 So as you can see there are some fun things you can do while you are making a video.  If you are looking for a fun way to keep in touch then I highly recommend Marco Polo.
Terri